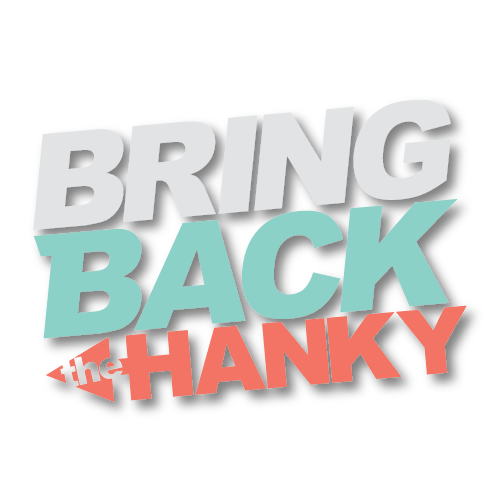 Welcome to #BringBackTheHanky, an effort towards reducing our use of disposable paper towels!
Handmade & durable! These handkerchiefs are perfect for your back pocket and they're a great way to start conversations about reducing our use of disposable paper products!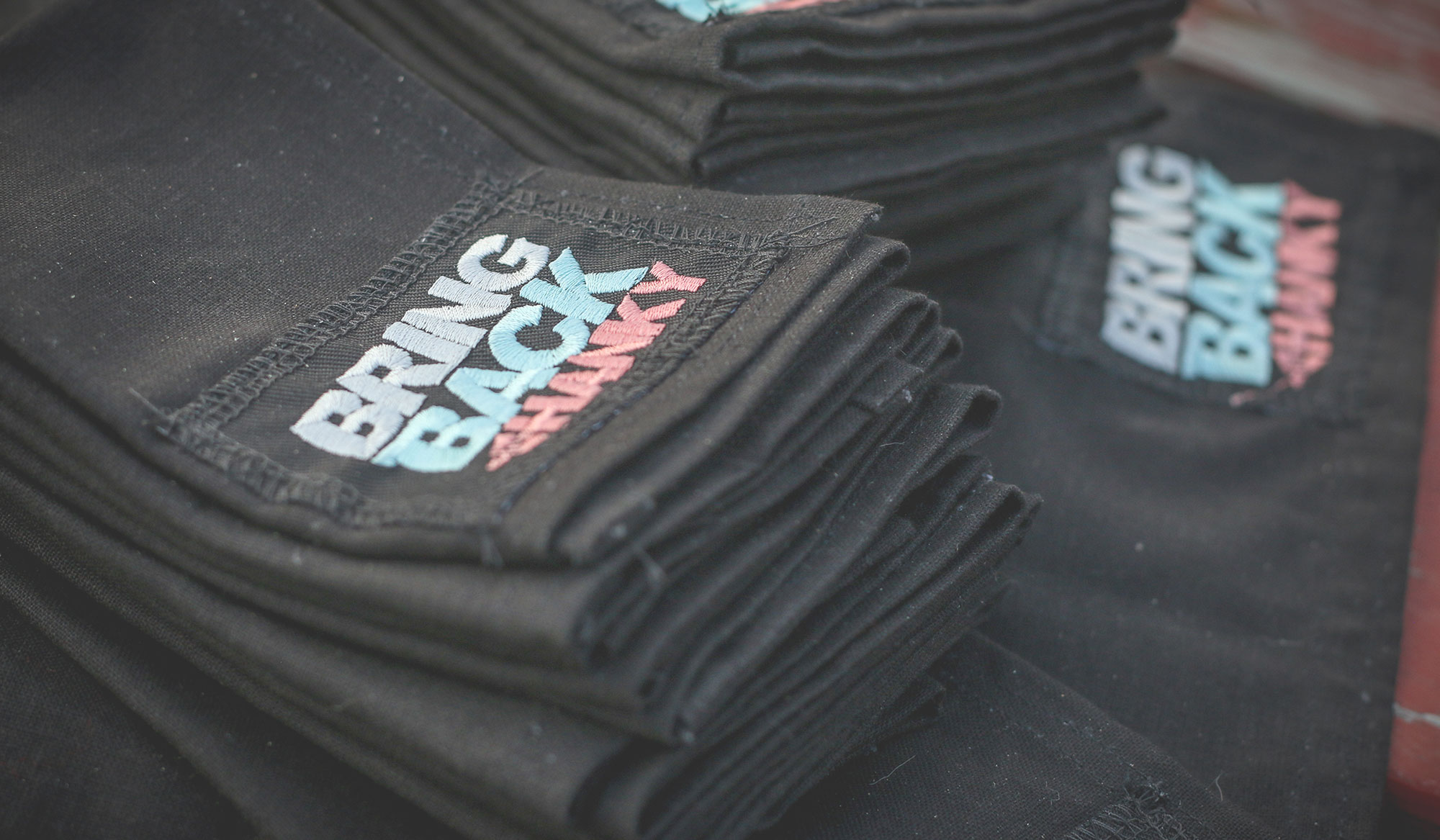 These handmade handkerchiefs are approximately 12" x 12" and constructed with a 55% Hemp and 45% Certified Organic Cotton blend fabric. Each hanky includes a #BringBackTheHanky patch & a SEEKJOY logo sewn onto opposing corners.
Quick Fact
The production of paper products is the 3rd largest global user of fossil fuels!
Source: American Forest and Paper Association, (Garner, J.W.. Energy Conservation Practices Offer Environmental and Cost Benefits. Pulp & Paper, October 2002).
View PDF Source (iD2.ca)
Primary Goals: #BringBackTheHanky
1. Raise awareness about the negative effects disposable products have on our environment and showcase the impracticality of their place in modern social structures.
2. Encourage readily-adoptable alternatives to disposable paper products! Almost every paper product COULD be made from hemp pulp as opposed to trees.
3. Catalyze & advocate for strengthening the hemp fiber industry in the US.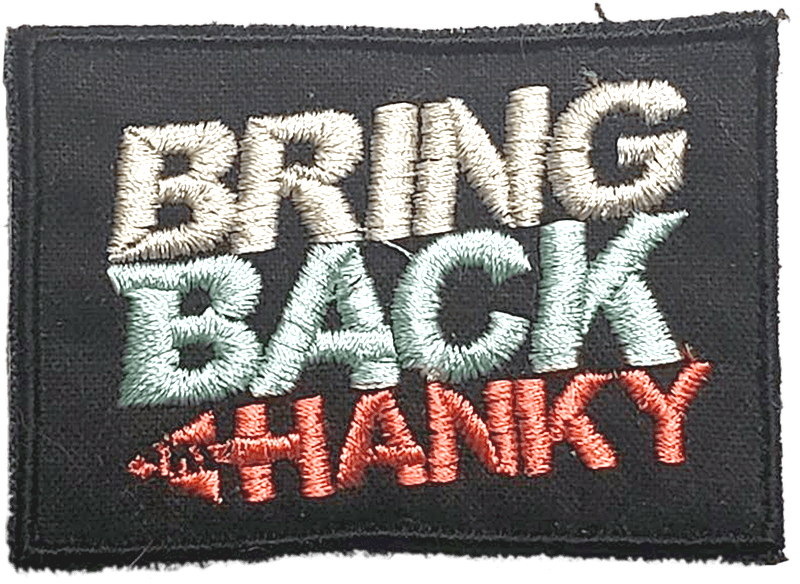 Have your own hanky?

Sew on a #BringBackTheHanky patch & help encourage others to stop using disposable paper products!
Where and how can I get my #BringBackTheHanky?
The #BringBackTheHanky is exclusively available from our Online Store. Each hemp handkerchief comes with free #BringBackTheHanky stickers, get yours today!