The SEEKJOY Community Mission Statement
We're calling for

radical social change

and pledge to catalyze immediate efforts towards the long-term, sustainable cohabitation of all people, nations, and cultures.

Adopt our mission statement, spread the message & support our work!
SEEKJOY Responds to COVID-19
---
The SEEKJOY Community is collaborating with an amazing group of humans in the Twin Cities of Minnesota as part of MaskMvmt.org, a grassroots response to the making & distribution of home-made cloth face masks to reduce the spread of COVID-19.
Learn More About #MaskMvmt!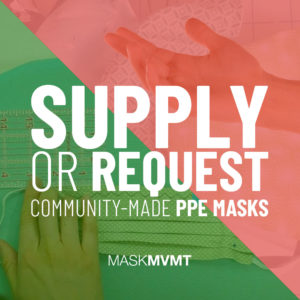 Introducing… #sNoLine3!
We've officially launched a fun, light-hearted campaign to engage our beloved snowsports family in the effort to stop the Line 3 Tar Sands Oil Replacement Project. If you love winter, alpine/nordic, snowboarding, snowshoeing, sledding… get involved with the climate change conversation!
Have you seen our current selection of custom lighter sleeves?
We're making these in small batches off-grid via solar using up-cycled denim fabric intercepted from landfill-destined jeans. They fit perfectly around a standard BIC lighter – click below to see our current selection!
Featured Posts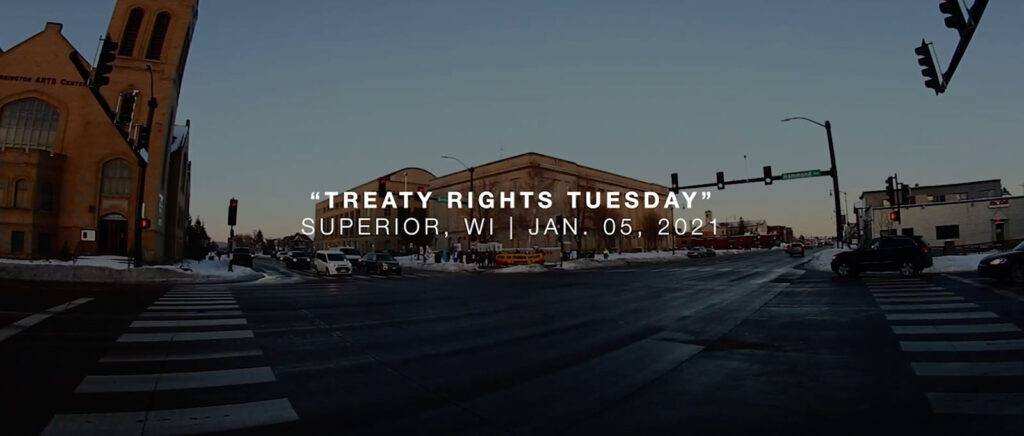 Treaty Rights Tuesday [Video Recap]
Opponents to the Enbridge Line 3 "Replacement" Pipeline gathered in front of the Douglas County Government Center in Superior, Wisconsin on Tuesday, January 5, 2020 to raise awareness about the on-going construction of the pipeline & encourage those able to travel north to the frontlines in support of the indigenous-led resistance taking place on the
Home