The SEEKJOY Community Mission Statement
We're calling for

radical social change

and pledge to catalyze immediate efforts towards the long-term, sustainable cohabitation of all people, nations, and cultures.

Adopt our mission statement, spread the message & support our work!
SEEKJOY Responds to COVID-19
---
In the Spring of 2020 at the onset of the COVID-19 Pandemic, SEEKJOY collaborated with an amazing group of humans in the Twin Cities of Minnesota to bottomline MaskMvmt.org, a grassroots mutual-aid effort that facilitated the sewing & distribution of 27,142 handmade face coverings!
This effort has come to a close, feel free to read the closing statement!
Read the Closing Statement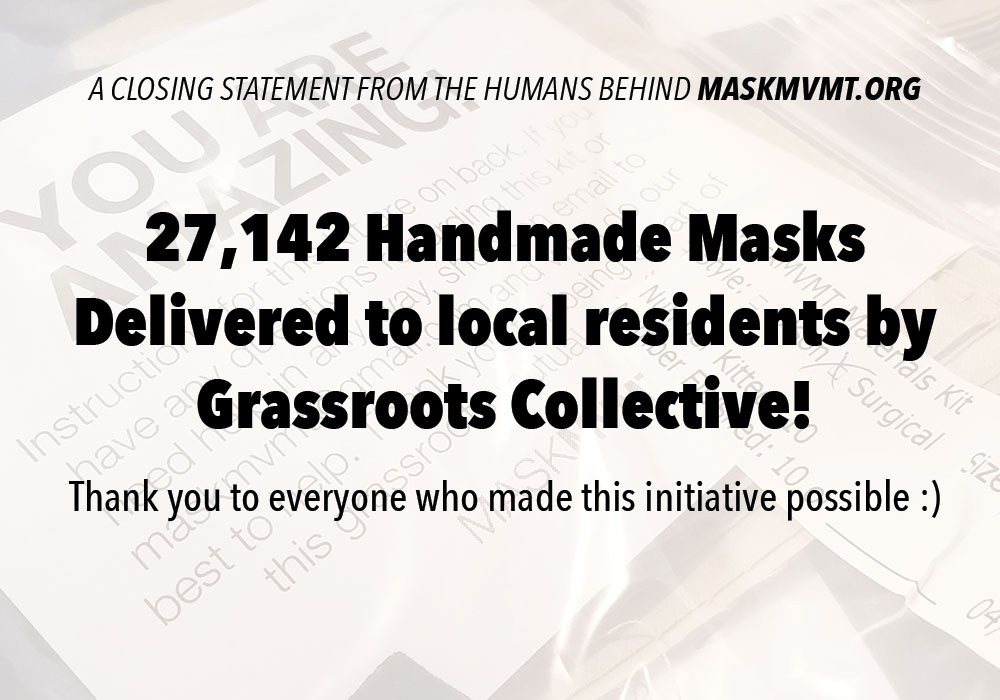 Hey Snowsports Fam – #sNoLine3!
Although the 2020/2021 winter season has wrapped up, the #sNoLine3 campaign stands ready to engage the snow-sports community this coming season if the Line 3 Tar Sands Oil Pipeline has yet to be built!
Have you seen our current selection of custom lighter sleeves?
We're making these in small batches off-grid via solar using up-cycled denim fabric intercepted from landfill-destined jeans. They fit perfectly around a standard BIC lighter – click below to see our current selection!
Home