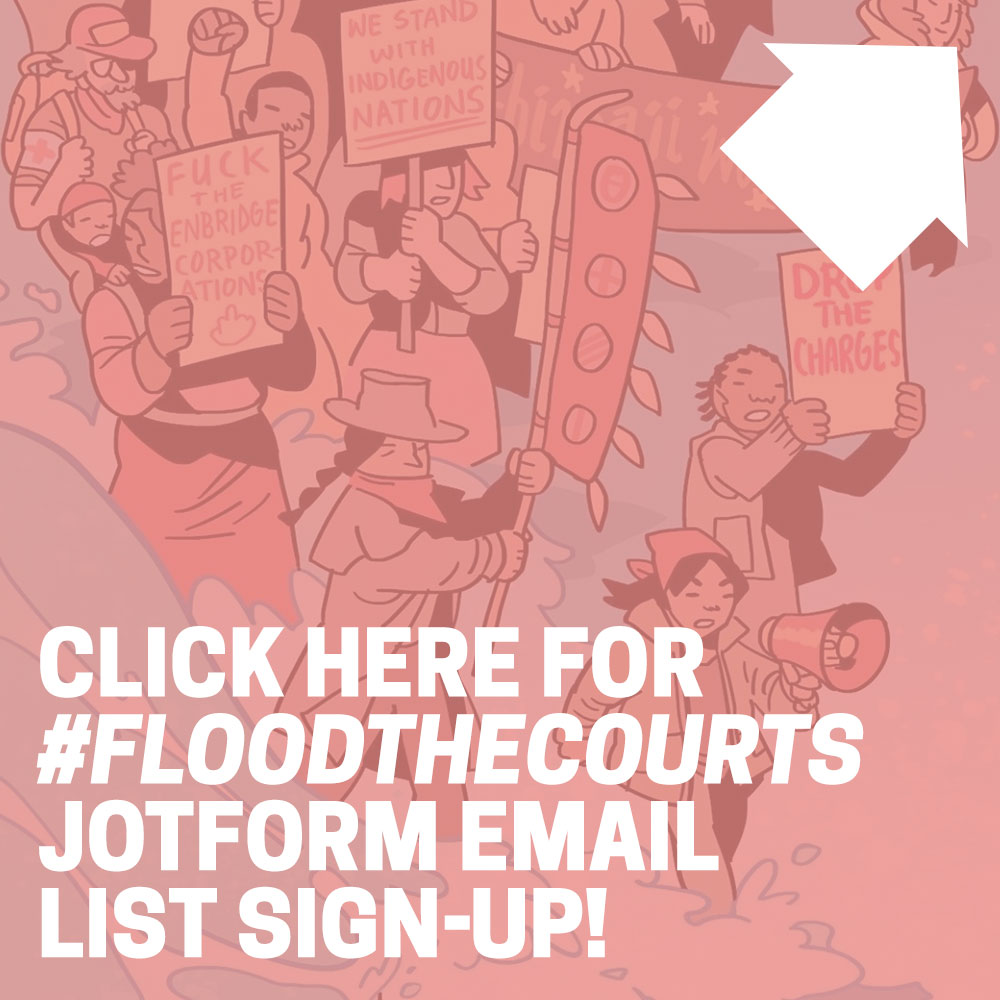 It's time to #FloodTheCourts!
Over 500 defendants are still facing criminal charges in the Minnesota court system for having taking action to stop construction of the Line 3 Tar Sands Oil Pipeline across northern "Minnesota." Defendants need your support! Subscribe to the #FloodTheCourts email list to be notified about ways to show up for our warriors!
Join #FloodTheCourts Email List
Learn More about the #StopLine3 Initiative
---
What's up with these SeekJoy Patches?
Have you been seeing our little SeekJoy Patches here and there? If so, you might be wondering what they're all about.
Long story short – the Fast Fashion industry is one of the most environmentally damaging in the world, and we want it to stop!
Learn More!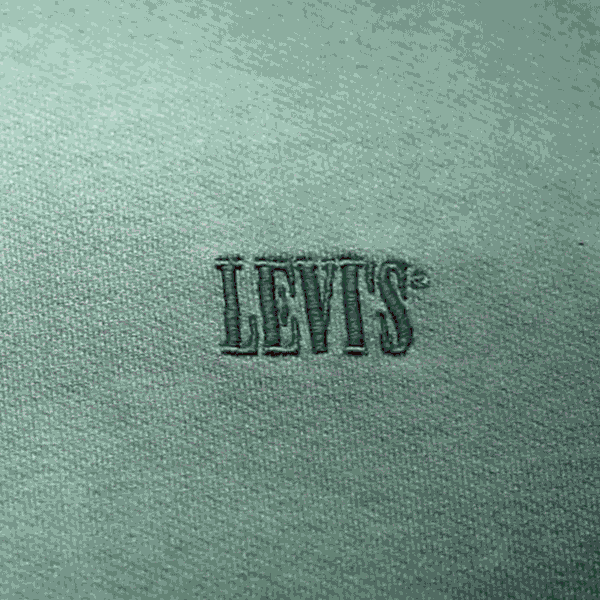 The SEEKJOY Community Mission Statement
We're calling for

radical social change

and pledge to catalyze immediate efforts towards the long-term, sustainable cohabitation of all people, nations, and cultures.

Proceeds from our Community Marketplace provide the economic base supporting the things we do. Your support makes this possible!
Have you seen our current selection of custom lighter sleeves?
We're making these in small batches off-grid via solar using up-cycled denim fabric intercepted from landfill-destined jeans. They fit perfectly around a standard BIC lighter – click below to see our current selection!
Featured Posts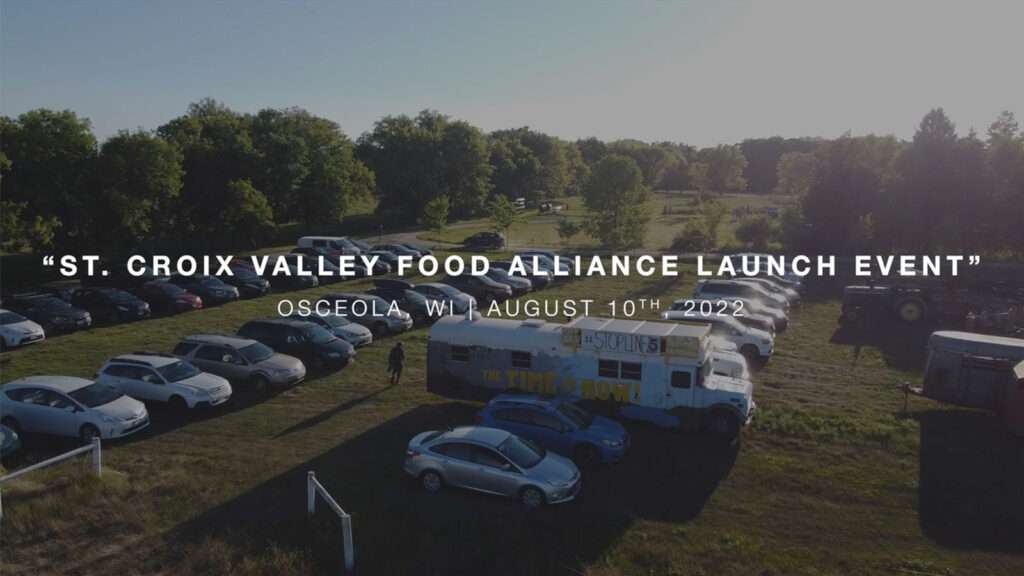 St. Croix Valley Food Alliance Launch Event
An interview with Kristy Lynn Allen, President of the Polk Burnett Chapter of the Wisconsin Farmers Union & Owner/Operator of The Beez Kneez, LLC after the St. Croix Valley Food Alliance Launch Event in Osceola, Wisconsin August 10th, 2022.
Home