The SEEKJOY Community Mission Statement
We're calling for

radical social change

and pledge to catalyze immediate efforts towards the long-term, sustainable cohabitation of all people, nations, and cultures.

Adopt our mission statement, spread the message & support our work!
SEEKJOY Responds to COVID-19
---
In the Spring of 2020 at the onset of the COVID-19 Pandemic, SEEKJOY collaborated with an amazing group of humans in the Twin Cities of Minnesota to bottomline MaskMvmt.org, a grassroots mutual-aid effort that facilitated the sewing & distribution of 27,142 handmade face coverings!
This effort has come to a close, feel free to read the closing statement!
Read the Closing Statement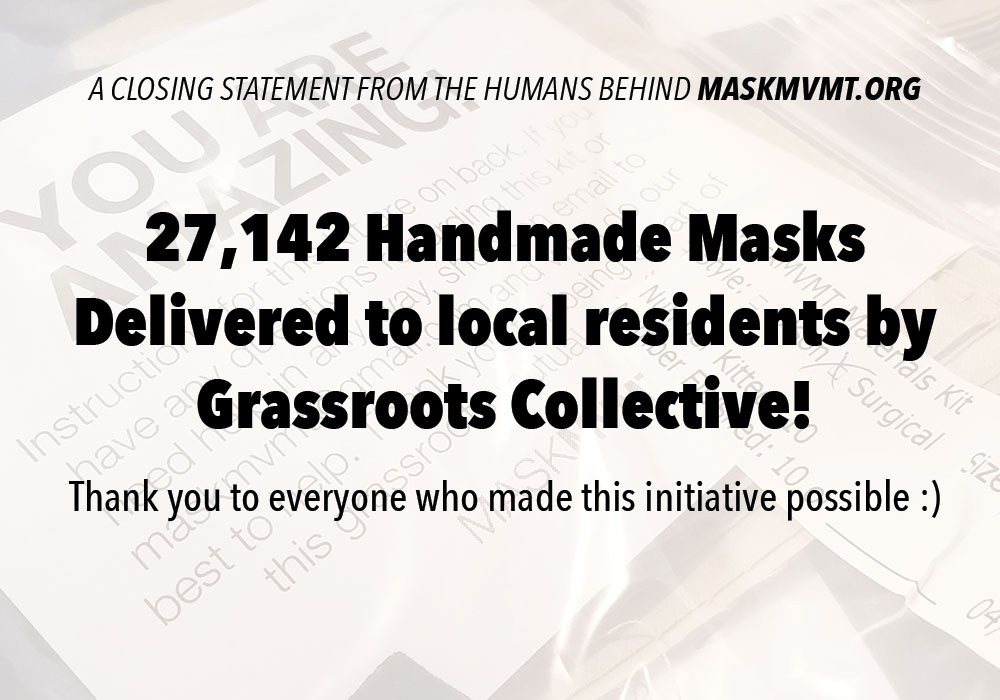 Hey Snowsports Fam – #sNoLine3!
Although the 2020/2021 winter season has wrapped up, the #sNoLine3 campaign stands ready to engage the snow-sports community this coming season if the Line 3 Tar Sands Oil Pipeline has yet to be built!
Have you seen our current selection of custom lighter sleeves?
We're making these in small batches off-grid via solar using up-cycled denim fabric intercepted from landfill-destined jeans. They fit perfectly around a standard BIC lighter – click below to see our current selection!
Featured Posts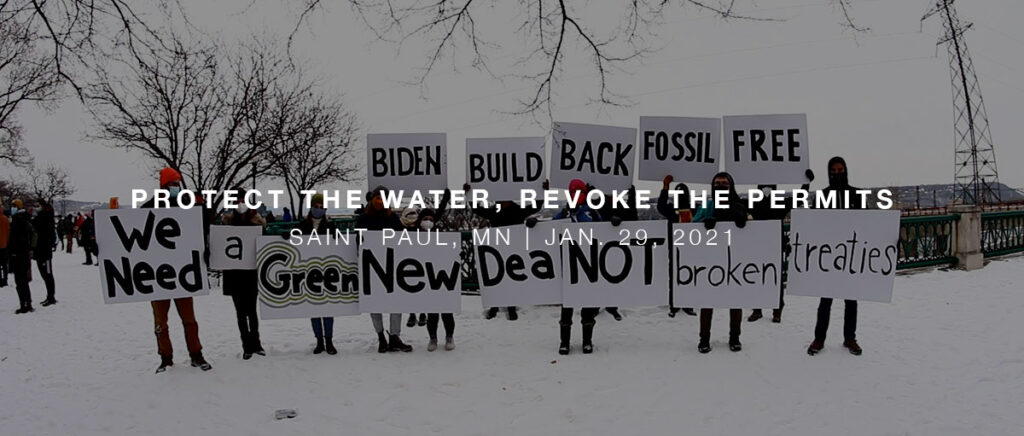 Protect the Water, Revoke the Permits [Video Recap]
Video Footage captured during the 'Protect the Water, Revoke the Permits" demonstration in Downtown St. Paul on Friday, Jan. 29, 2021 encouraging the Biden Administration to take Federal action to Stop Line 3. Featured Speakers in the Video Include (In Order of Appearance): Sam Grant - Executive Director, MN350 Maggie Lorenz - Executive Director &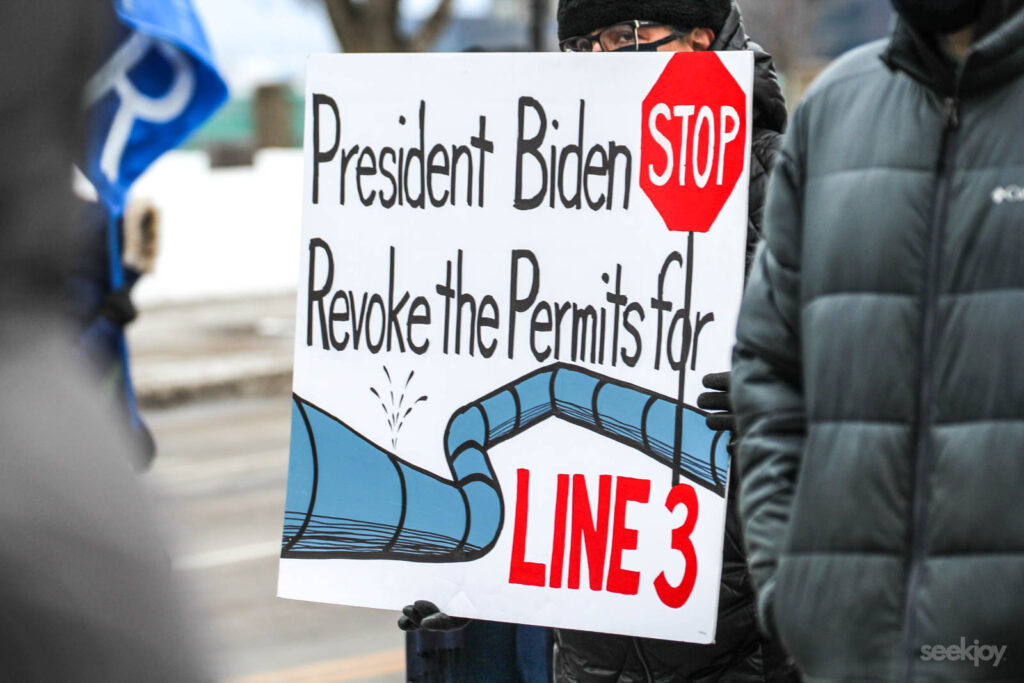 Protect The Water, Revoke the Permits [Photo Gallery]
A Rally & March took place in Downtown St. Paul on Friday, Jan. 29th, 2021 to raise awareness and encourage the Biden Administration to revoke Federal permits which have been issued for the Line 3 Tar Sands Oil Pipeline Replacement Project in a similar way to the recent actions taken on the Keystone XL Pipeline.
Home