A Grassroots Mutual-Aid Network connecting Mask-Makers with People in Need.
MaskMvmt.org was built as a crisis-response tool organizing around the need for home-made cloth facemasks to reduce the transmission of COVID-19. The portal was launched in March, 2020 and received requests for over 10,000 masks in the Twin Cities metro area at a time when local & state agencies had no means of providing the public with face coverings to "slow the spread."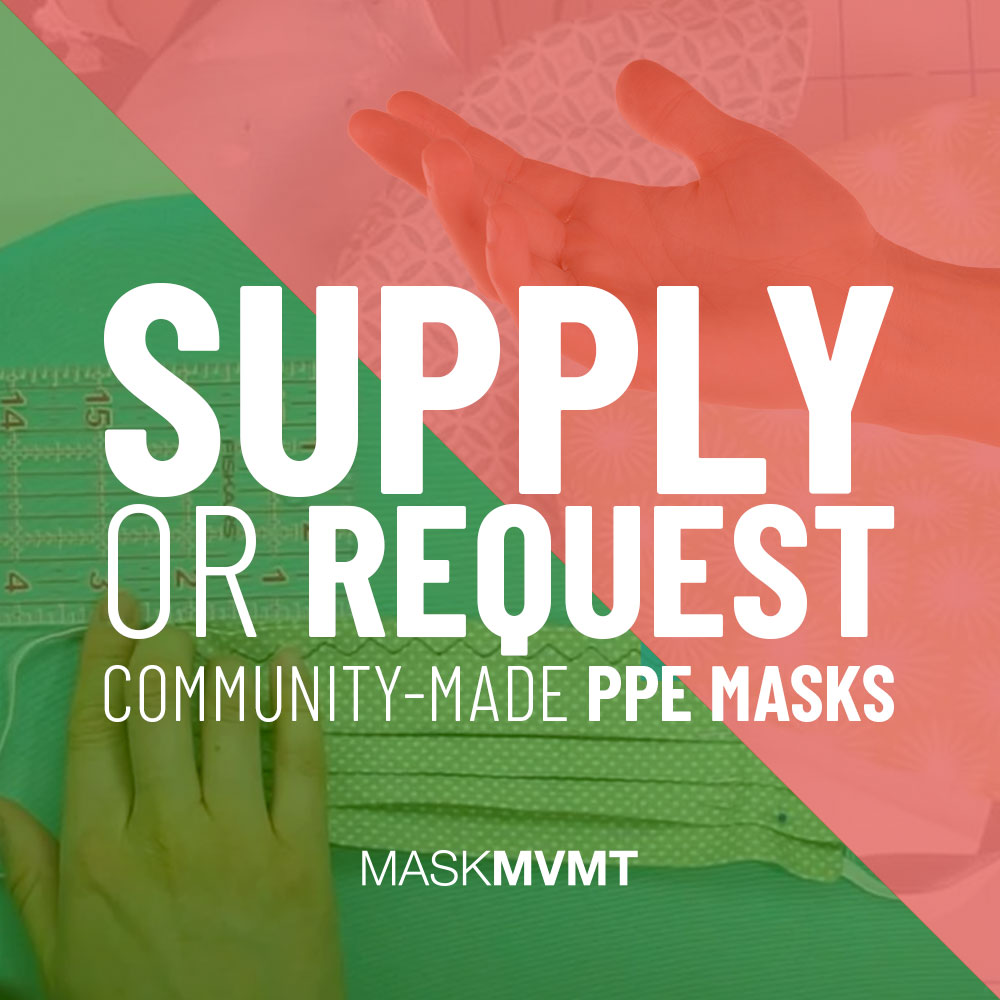 About the Project
MaskMvmt.org (we've retired the URL now) was a web portal & organizing structure that assisted in the sewing & delivery of handmade PPE masks.
The portal was built using the Shopify eCommerce platform with customized "products" that were all FREE to the public. This adaptation allowed the grassroots community organizing this effort to have a fully-featured back-end management system that streamlined every aspect of the mutual-aid effort.
A COUPLE FUN SNAPSHOTS

In helping to organize the volunteers & groups sewists in the Twin Cities responding to Covid 19, it was determined that the "cutting" process took the most time. A partnership was created with local industry to streamline that. All in all, the mutual aid project distributed 17,142 face coverings in & around the Twin Cities of Minnesota free of charge.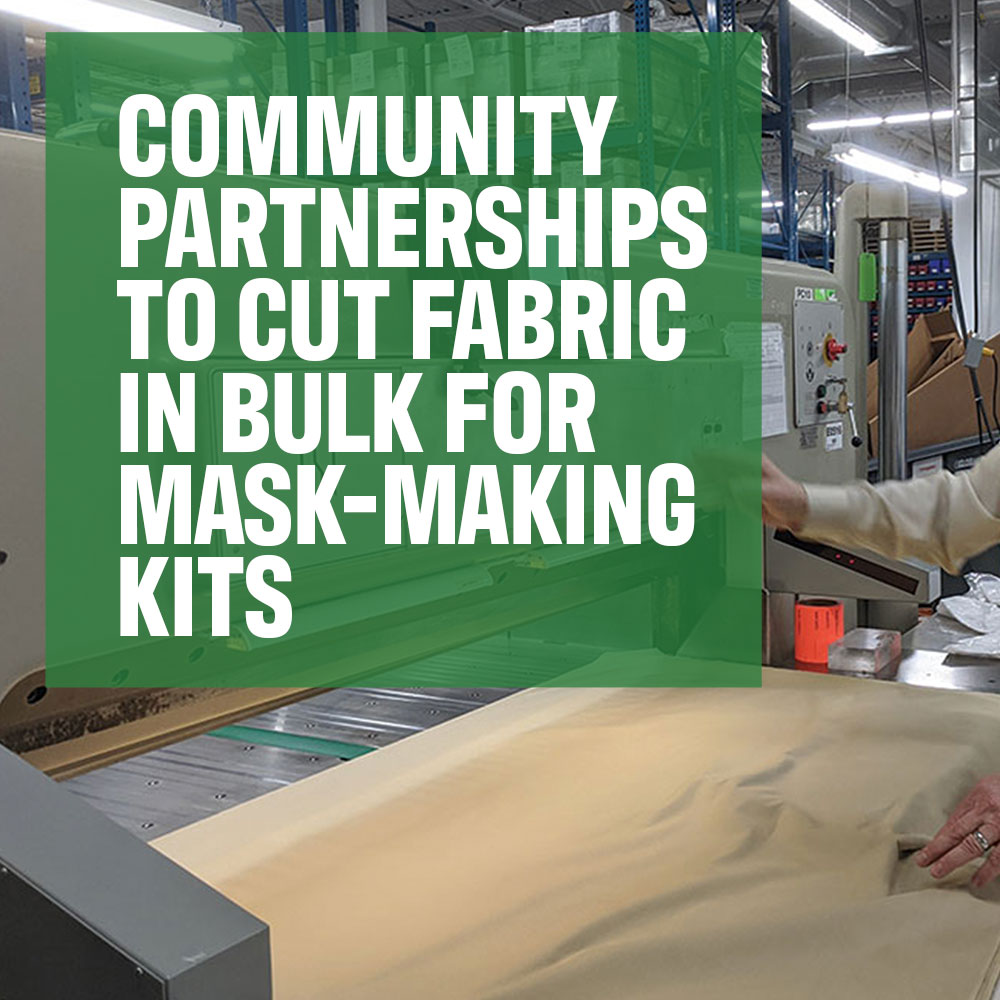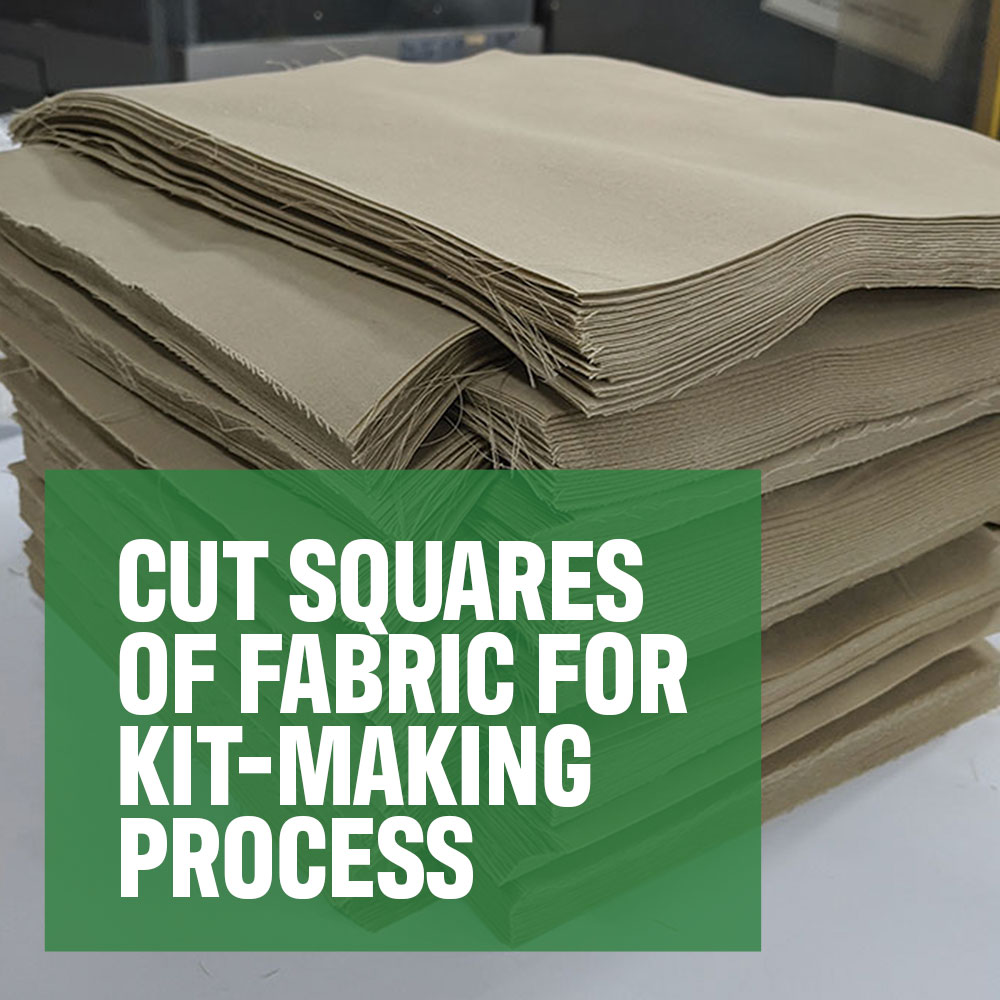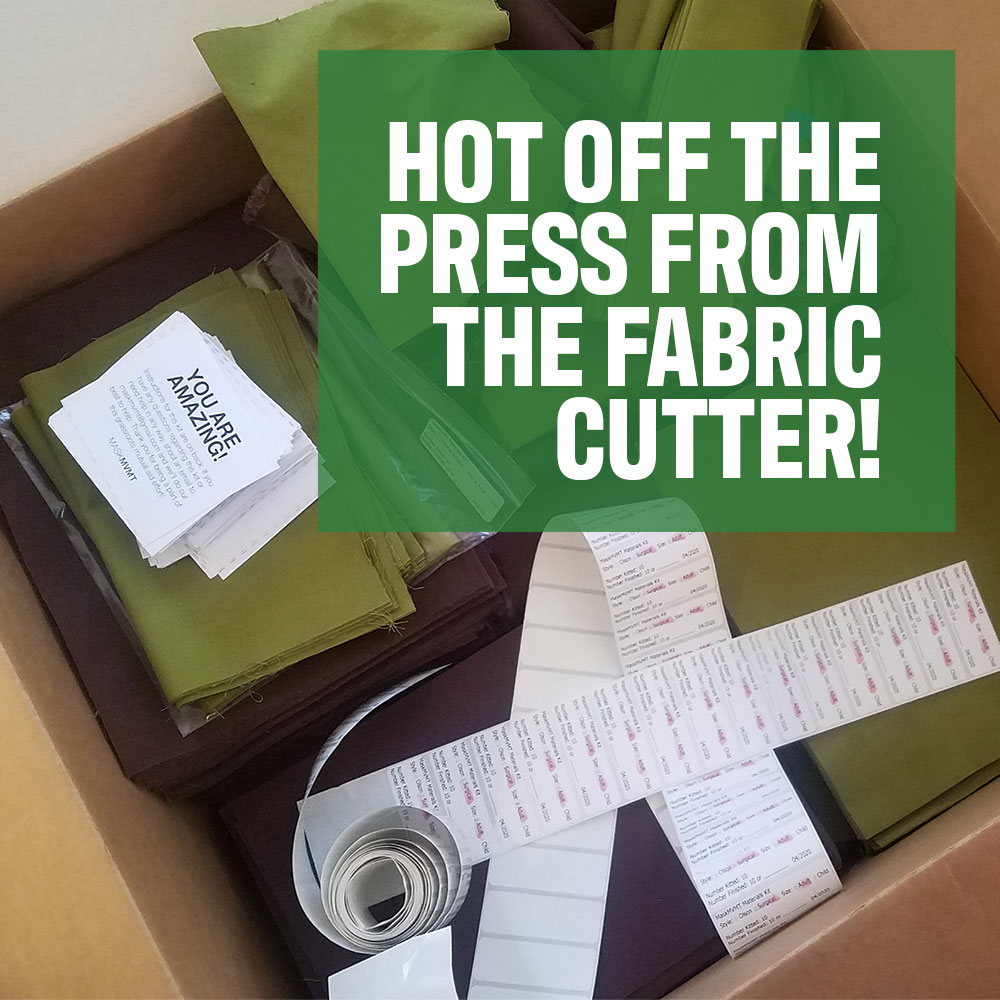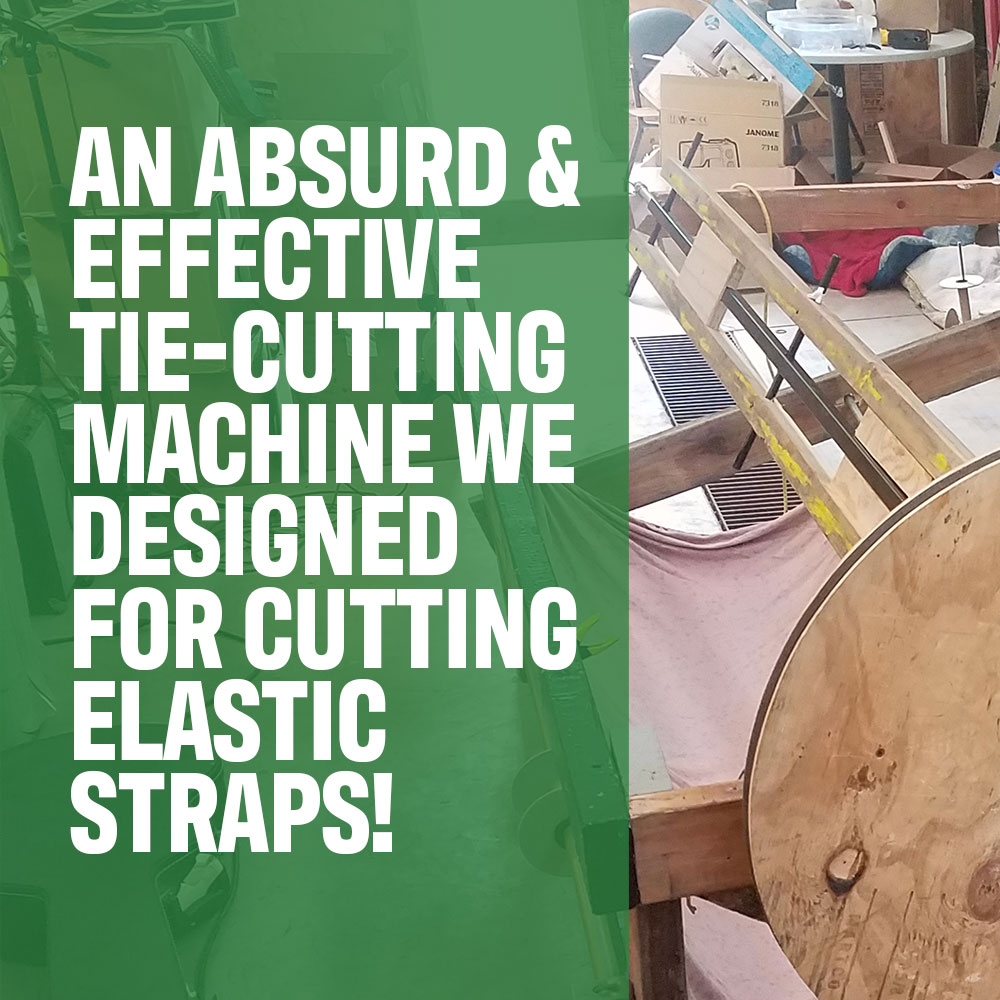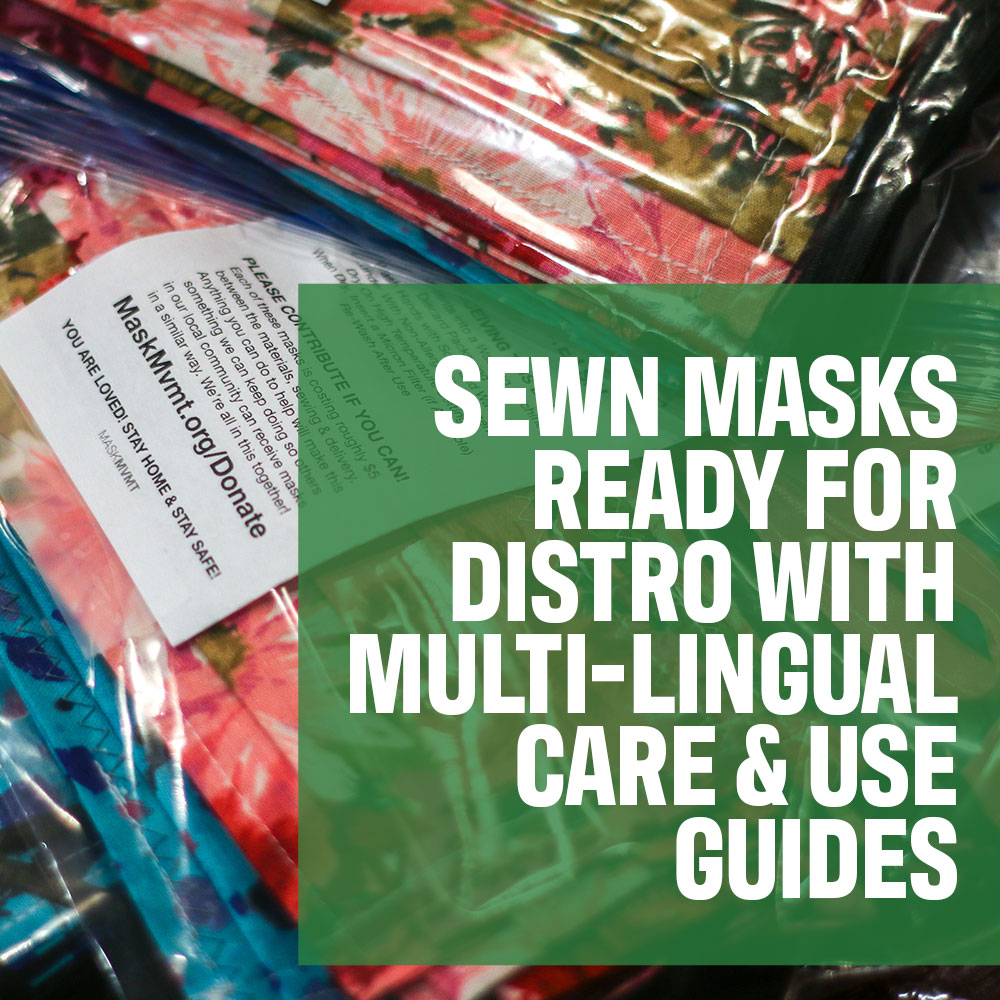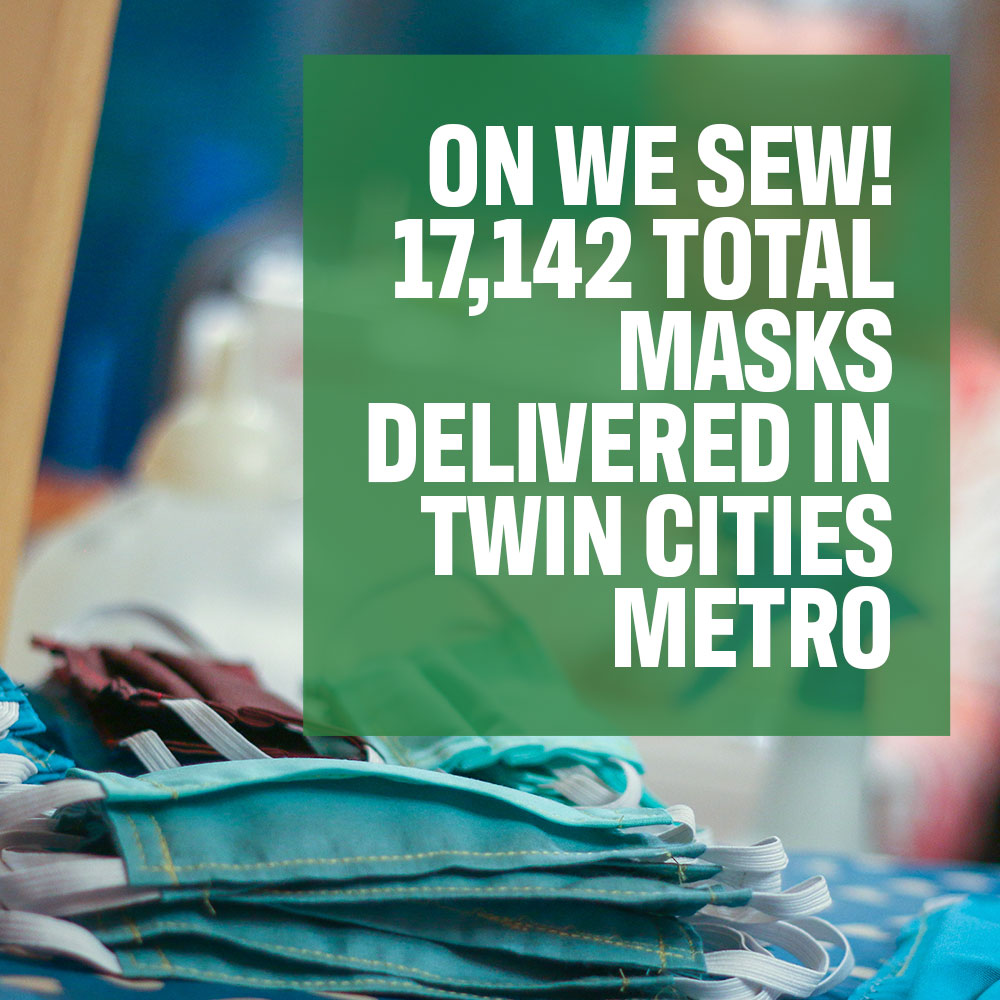 Our Primary Goals Were to:
1. Encourage Ordinary Citizens to Make & Wear Cloth Face Masks! Wearing a cloth face mask does/did not prevent the COVID-19 Virus from entering your own body. That said, COVID-19 was (and continues to be) spread via expectorant, the small molecules that leave your mouth when you talk, cough, sneeze, etc. Wearing a cloth face mask reduces the distance your expectorant will travel, limiting the chance of you spreading the virus to others if you are currently infected, whether you are sick or asymptomatic.
2. Support a Mutual-Aid Network Delivering Masks to Individuals & Families in Need. Many high-risk individuals and families during the pandemic were continuing to go to work, get their own groceries &  supplies, etc. The MaskMvmt.org portal allowed people to request masks in a safe & secure way, notifying volunteers on the back-end who were mobilized to deliver masks based on the supply being made in the corresponding "zone".
3. Increase Capacity & Streamline a Decentralized Mask-Making Community. SEEKJOY worked with community partners to acquire bulk materials and used an industrial process to cut & prepare "mask-making kits" that were distributed to volunteer sewists across Minnesota. These mask-making kits sped up the process of making masks, allowing more face coverings to be supplied into the system to meet the ever-growing list of requests.
In today's globally connected & ever-changing world, it's impossible to know what the next immediate threat will be.
Our community response to COVID-19 was just an extremely small component of the beautiful grassroots mobilizations which came together to provide care. One of the largest takeaways from the pandemic for us what the fact that just about EVERY human modified their behavior in a very short amount of time by wearing masks, working remotely, etc.
We radically changed our ways in response to a global pandemic. Radical social change is possible – could this type of thing happen around the climate crisis?