FEATURED SEEKJOYTV PLAYLIST
#STOPLINE3 VIDEOS
We're fully engaged in the effort to block the proposed Line 3 Replacement Project. Watch the vids below and & learn more about #StopLine3
We're calling for

radical social change

and pledge to catalyze immediate efforts towards the long-term, sustainable cohabitation of all people, nations, and cultures.

Adopt our mission statement, spread the message & support our work!
Introducing… #sNoLine3!
We've officially launched a fun, light-hearted campaign to engage our beloved snowsports family in the effort to stop the Line 3 Tar Sands Oil Replacement Project. If you love winter, alpine/nordic, snowboarding, snowshoeing, sledding… get involved with the climate change conversation!
Have you seen our current selection of custom lighter sleeves?
We're making these in small batches off-grid via solar using up-cycled denim fabric intercepted from landfill-destined jeans. They fit perfectly around a standard BIC lighter – click below to see our current selection!
Featured Posts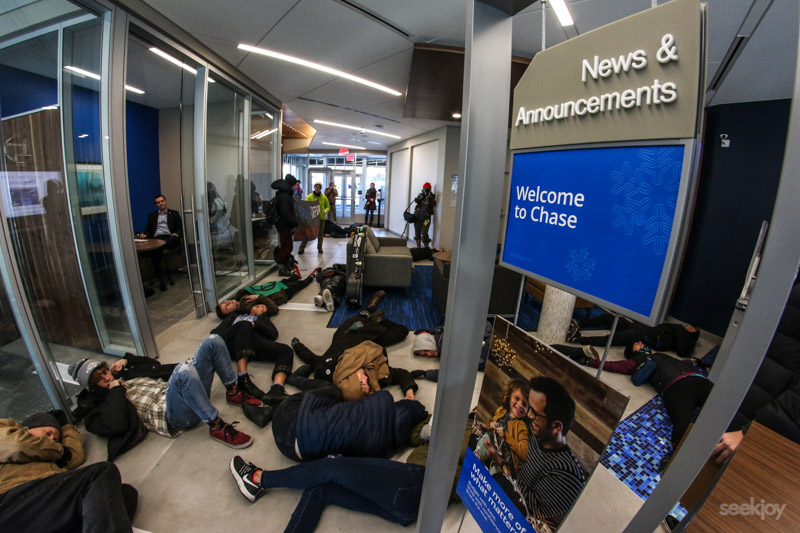 Chase Bank Saint Paul Shut Down on Opening Day with Die-In and Rally
Within minutes of the new Chase location opening in St. Paul, banking associates were greeted by around 20 humans staging a "die-in", laying on the floor as if dead, filling the entire lobby area. Any members of the broader public would have had to walk across the seemingly deceased humans in order to meet with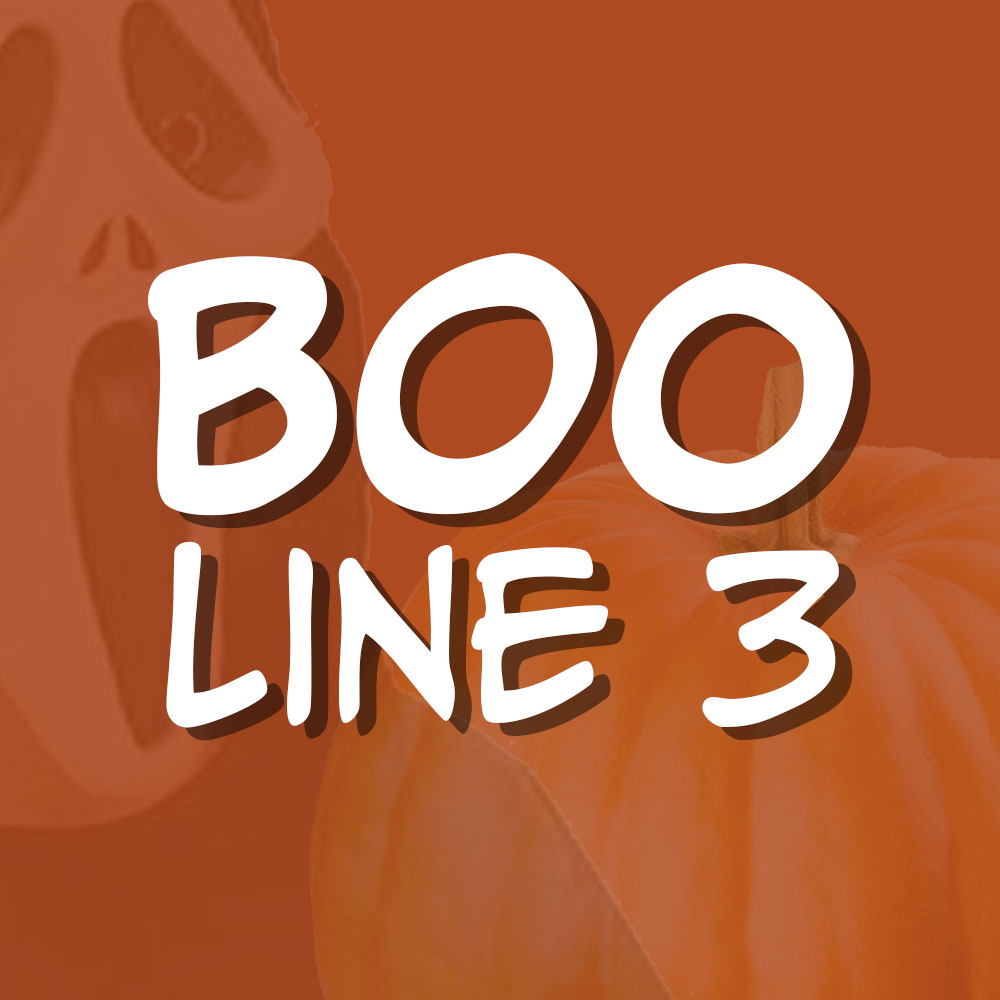 Halloween is a day for all things scary. Enbridge's Line 3 Replacement Pipeline Project, however, is a whole other level of scary. Ghosts, ghouls and goblins might make you jump for a moment, but then you realize they're not actually real. Climate Change, however, IS real. We are permanently altering the entire global ecosystem, a

MN PUC Hearing on Adequacy of Line 3 EIS
Minnesota's Public Utilities Commission held a procedural hearing this past Tuesday to determine the course of action which should be taken regarding the June 3rd, 2019 appeals court ruling that the Environmental Impact Statement conducted for Enbridge Energy's Line 3 Pipeline Replacement Project did not adequately address a potential spill in the Lake Superior Watershed.
Home