FEATURED SEEKJOYTV PLAYLIST
#STOPLINE3 VIDEOS
We're fully engaged in the effort to block the proposed Line 3 Replacement Project. Watch the vids below and & learn more about #StopLine3
We're calling for

radical social change

and pledge to catalyze immediate efforts towards the long-term, sustainable cohabitation of all people, nations, and cultures.

Adopt our mission statement, spread the message & support our work!
Introducing… #sNoLine3!
We've officially launched a fun, light-hearted campaign to engage our beloved snowsports family in the effort to stop the Line 3 Tar Sands Oil Replacement Project. If you love winter, alpine/nordic, snowboarding, snowshoeing, sledding… get involved with the climate change conversation!
Have you seen our current selection of custom lighter sleeves?
We're making these in small batches off-grid via solar using up-cycled denim fabric intercepted from landfill-destined jeans. They fit perfectly around a standard BIC lighter – click below to see our current selection!
Featured Posts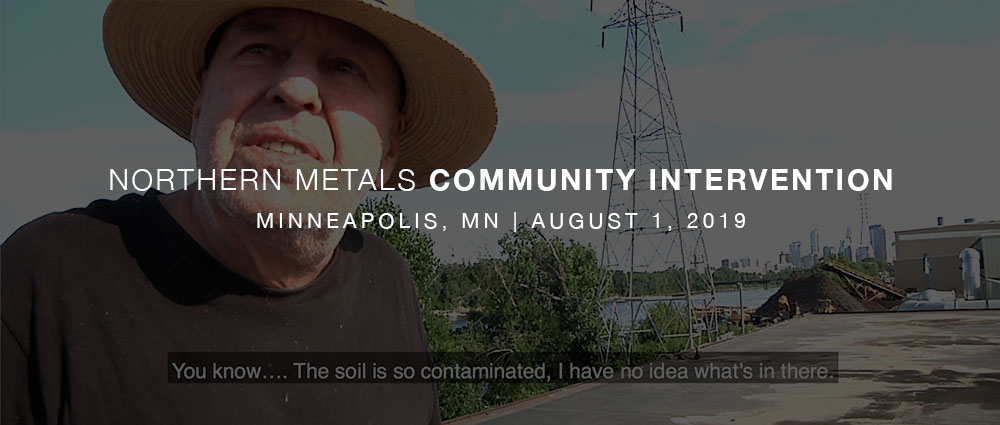 Northern Metal Community Intervention – A Local's Perspective
The Northern Metal Recycling facility along the Mississippi in North Minneapolis, Minnesota, has burdened local residents for years with toxic pollution. Although the facility's shredder was scheduled to cease operations by August 1st, 2019, it will continue to operate due to an extension provided by the Ramsey County District Court.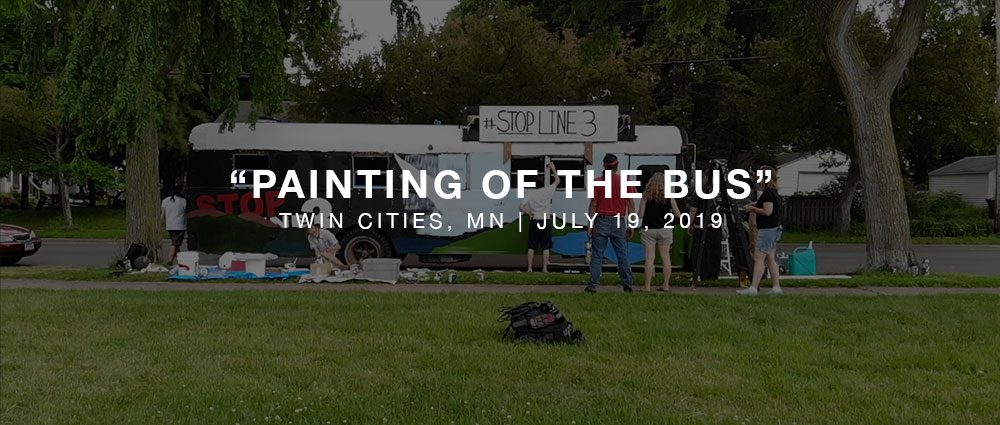 "Painting of the Bus" with Dio Cramer
Art seems to allow us humans to communicate "across the isle" and create space for conversations that might otherwise be difficult or, dare we say, impossible. About a month ago, we began reaching out through various networks in the Twin Cities of Minnesota for an artist (or, artists) that might be interested in collaborating
Home